Exploring the End to End Solutions
Print Source is a trusted Design & Print Solutions Partner to Brands, Manufacturers, Business Houses, Startups, Institutes and Organisations. We cover entire gamut in your Marketing, Advertising and Communication needs starting from Branding & Designing to Printing and Packaging Solutions, thus making our clients worry-free!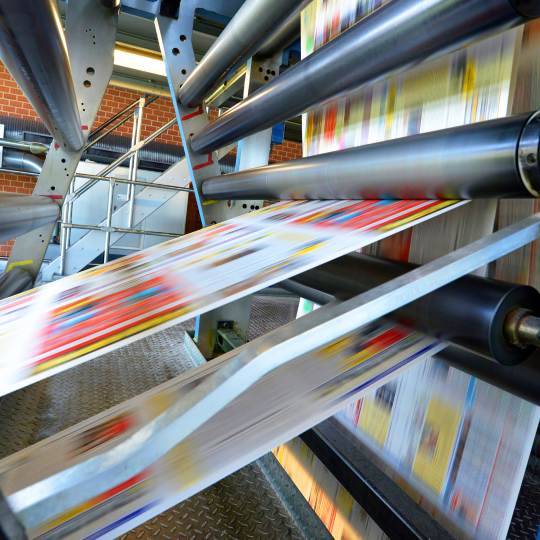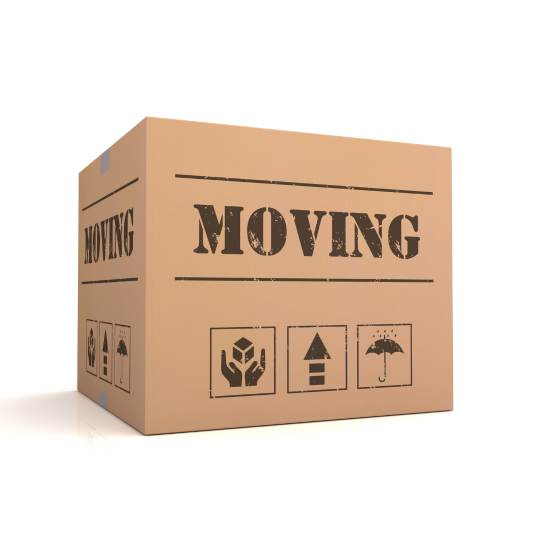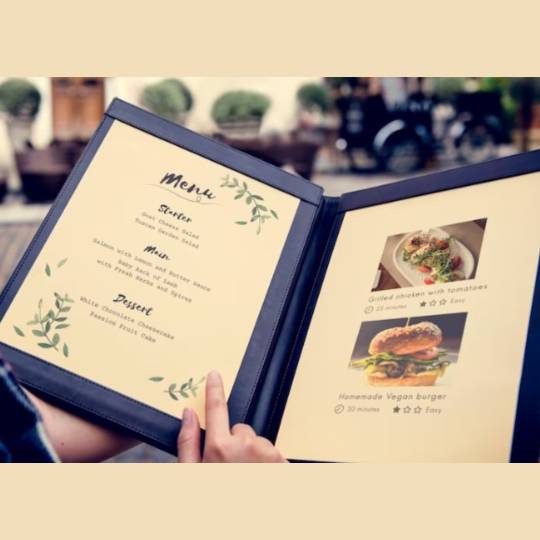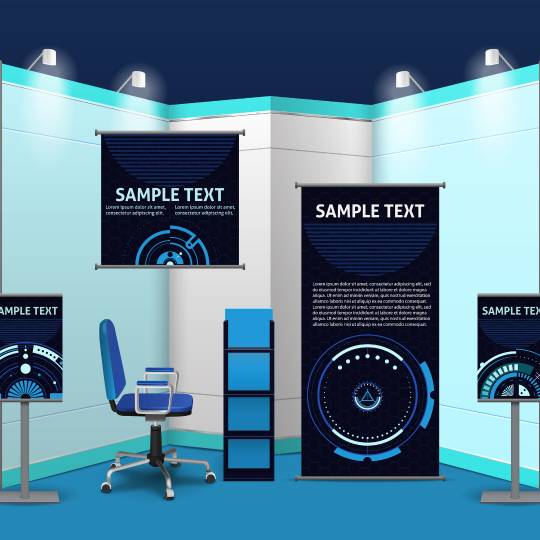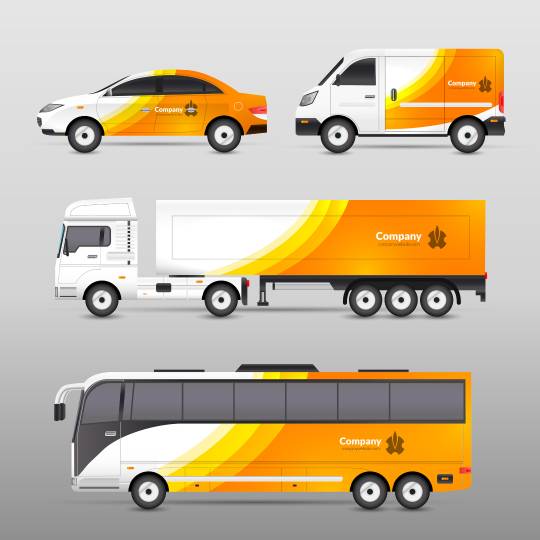 A Wide Variety of Materials and Printing Techniques
Design is often the first thing that the prospect comes in contact with, before they meet your company representative. It helps you communicate the right image you intend to create.
We support our clients create Creative Designs for the following:
Logo – Brand Identity
Brochure Design – Marketing Collaterals
Packaging Design
Office Stationery
Signage & Branding Designs
Printing Services are critical in bringing a good design to Life. With years of Experience, we understand the requirements better and give the best print solutions intended at achieving the desired results.
A good packaging enables the brand to differentiate the products from your competitors and help the brand "Stand Out"