Print Source is a One Stop Shop Design & Print Solutions Provider, based in Pune and serving across India. 
Equipped with state-of-the-art technology, trained manpower and embedded principle of delivering superior quality on time have set us apart from our competitors.
We personify colours to enliven concepts and transform your ideas into reality. 
To put "Customers First" by focusing towards Customers' Satisfaction through Industry Excellence with dedicated Resources. 
One Stop Brand Solutions to SMEs
To empower Brands & Companies with innovative Design and Marketing Solutions and provide high quality Printing and Packaging  Solutions.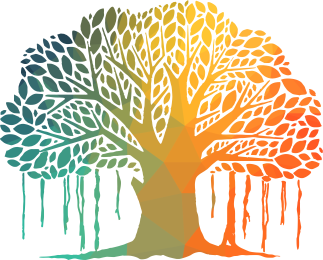 You will benefit by our initial review of your exact requirements which will ensure that you receive the Best Solution & processes for your work. You will improve your projects' quality and also bring the overall Costs down.
Our Customers have Chosen us for :